Nutritional Supplements - Complete Health

---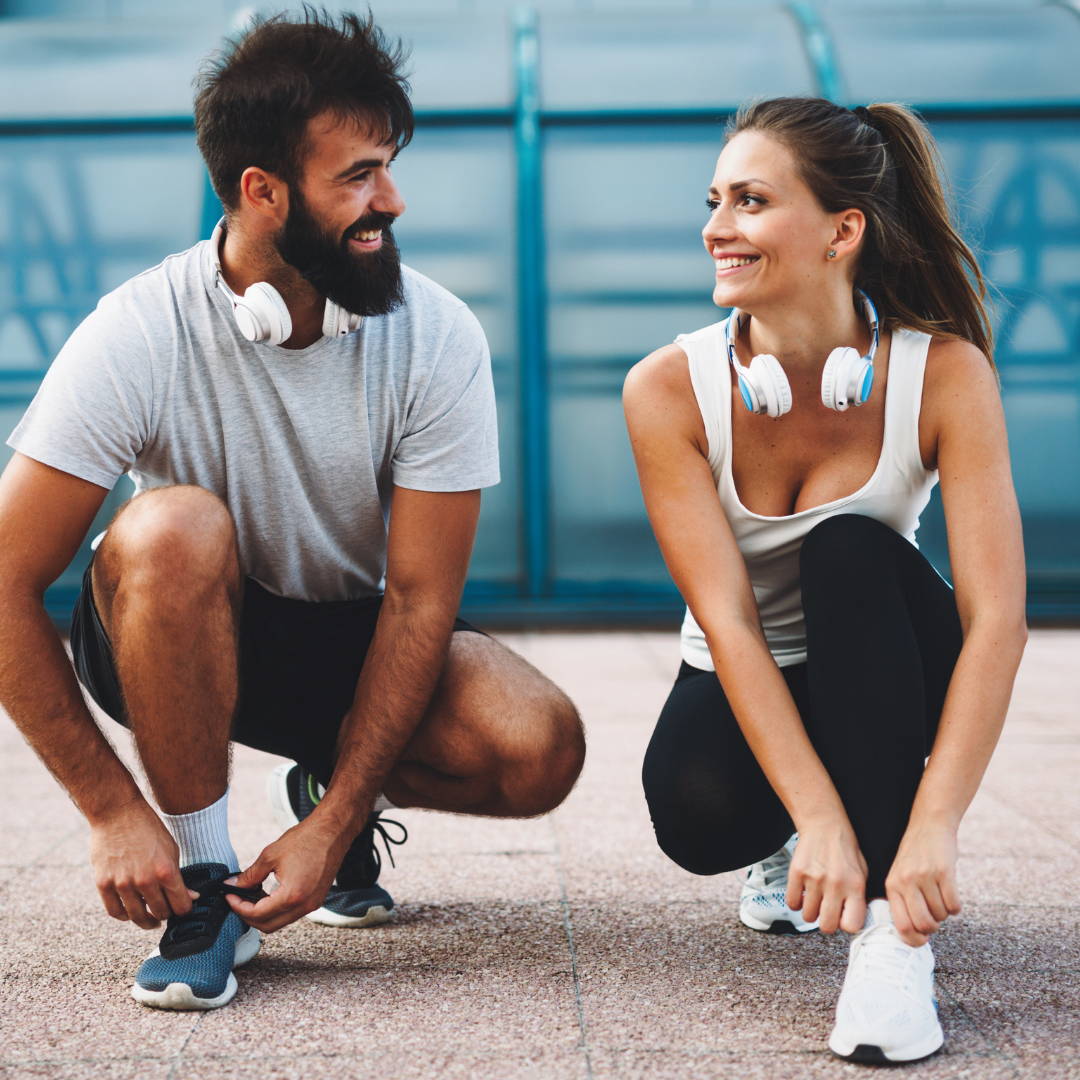 COMPLETE HEALTH
SUPPLEMENTS

Complete Health is an online health and wellness store. We provide individualized nutrition counseling and meal plans based on our high-quality, unique supplements. Complete Health offers a wide range of products designed to help you reach your goals in losing weight, building muscle or simply maintaining a healthy lifestyle.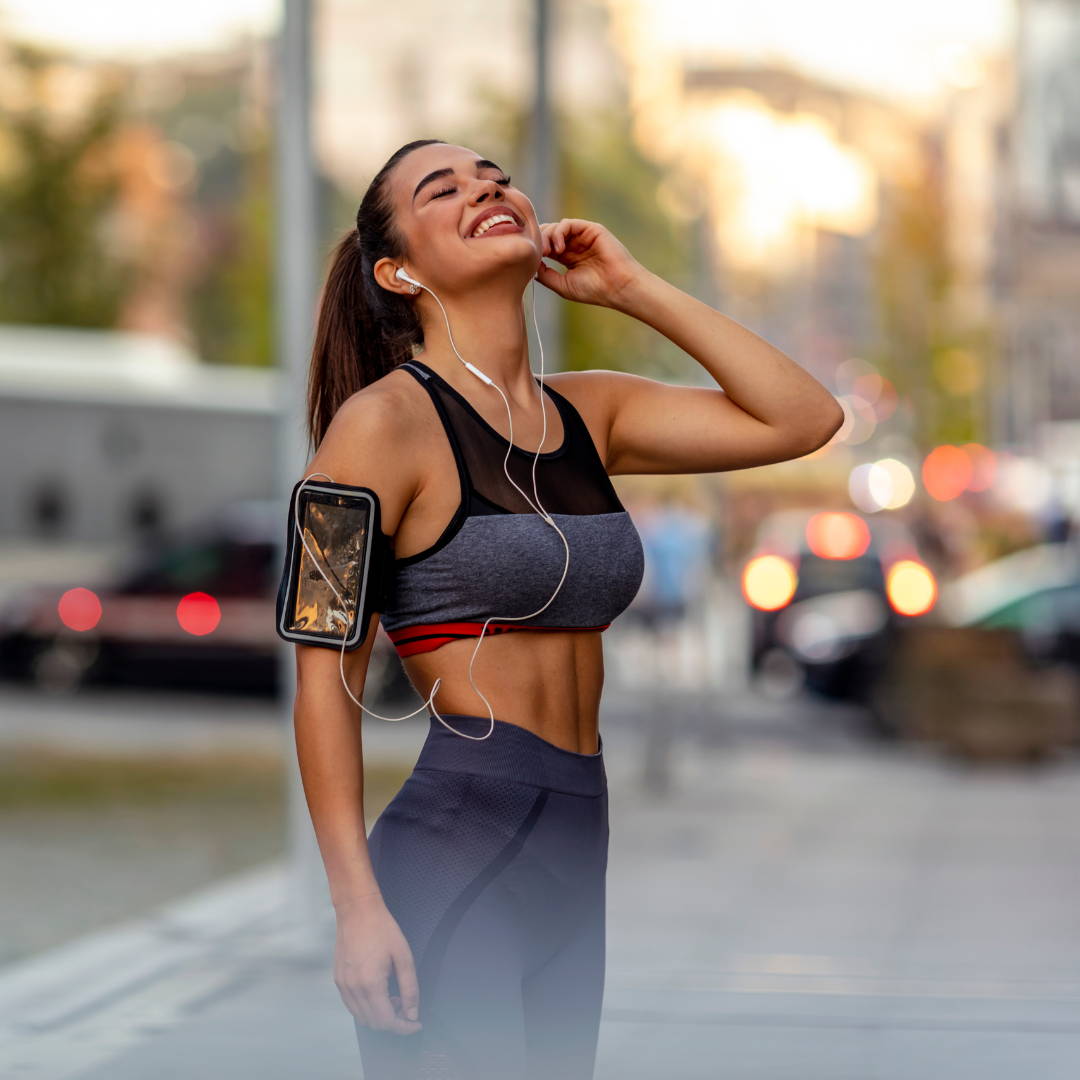 ---
NOT SURE WHERE TO START?
Schedule a free online consultation with an expert.
"I love complete! I am able to get everything I need In one place! You can also reach out, and anyone there is willing to sit down and listen to what you want, and get you what you need based upon what you want. Products are high quality, and I always see results with the products I use. I love that you can walk in and immediately feel like you are walking into your fitness family."
Jessica Hendrickson
2 MAY 2020, 12:21
"Complete Health has changed my life forever! Not only are the owners local but they live the life style they promote! It is achievable and they really do care about you as a person and the products they sell. They stand behind their stuff 100% with no judgement, they truly just want to help you. If you want minor or major life style changes, Complete Health is your place!"
Kelly Guinane
15 SEP 2020, 14:42
"Best products around!! Their free shipping/delivery is a bonus especially in times like these when people are not going out as much. Only place I'll get supplements from. Their Sweat Ethic line is GREAT."
Joshua Bundy
15 MAY 2020, 14:42
NOT SURE WHERE TO START?
Schedule a free online consultation with an expert.
---
Not sure where to start?
Talk to an expert today.
You always come first.
You are our number one priority. Your goals are our focus - we want to help you achieve them. To ensure you get there, we want to offer a free online consultation and real products that work.
We are always here for you.
The people behind this site are the same consultants you worked with directly in the store. We are experienced in all three aspects: Nutrition, Workouts & Supplementation.
Our promise.
Your journey is long. There is always a starting point but the finish line can be unclear at times. We are here to guide you and be with you every step of the way. We've got your back.
---
---
Thanks!
This field is required
This field is required
This field is required
Thanks!
This field is required
This field is required
This field is required